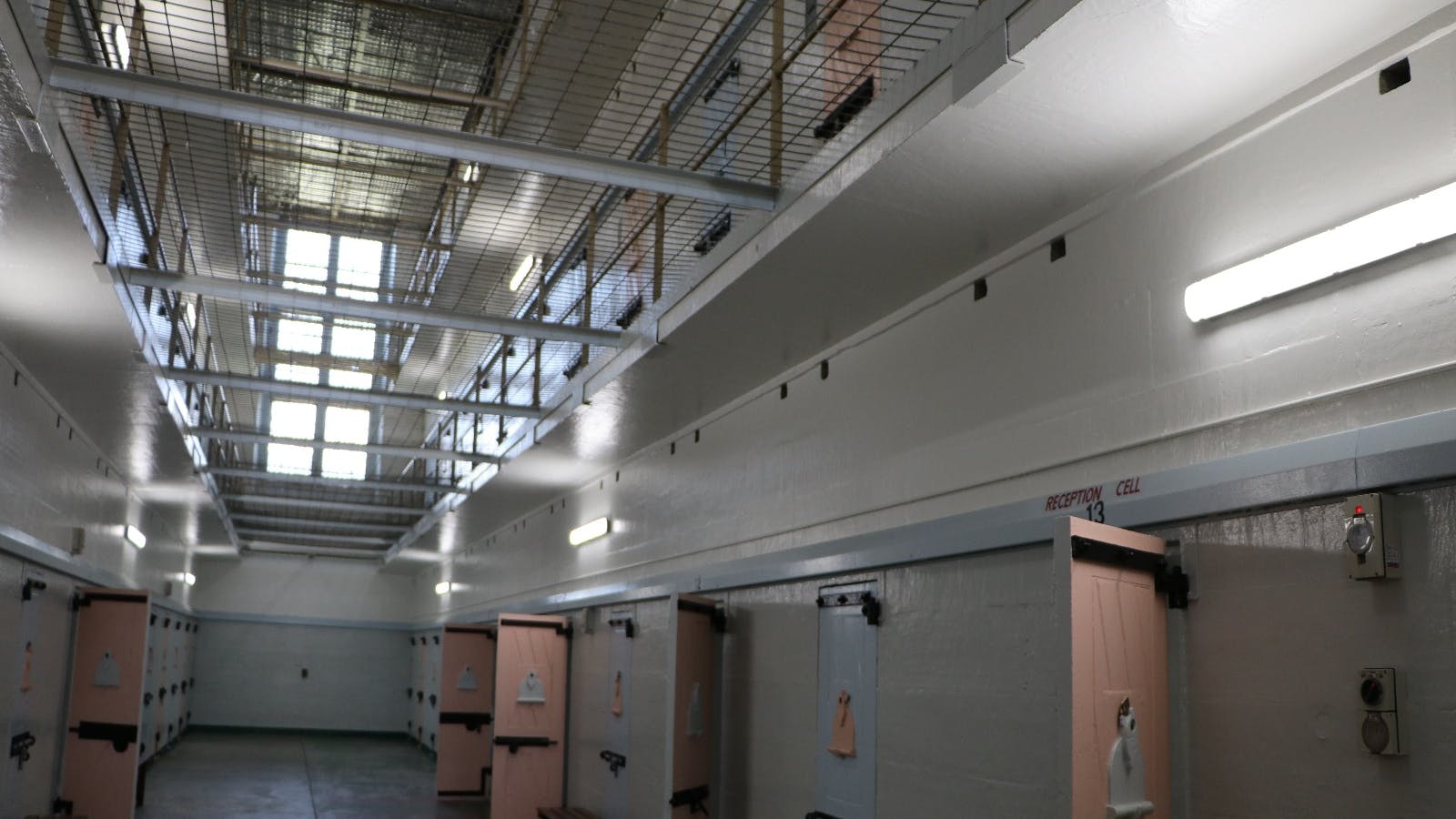 Ex-Warder Day Tour
Overview
Be escorted through the site from the perspective of those responsible for operating the facility.
Be warned, there are some stories which are not for the faint hearted.
Your guide will provide you with information on the history of this maximum security facility and what it was like to look after some of the 'worst of the worst'. Be prepared for some harrowing tales. This tour is not recommended for children under the age of 15 years as the information presented may be confronting and includes adult themes, coarse language and drug and sexual references.
The tour runs for approximately 90 minutes.
Bookings essential.
PLEASE NOTE: Children must be accompanied by a responsible adult or concession.
---