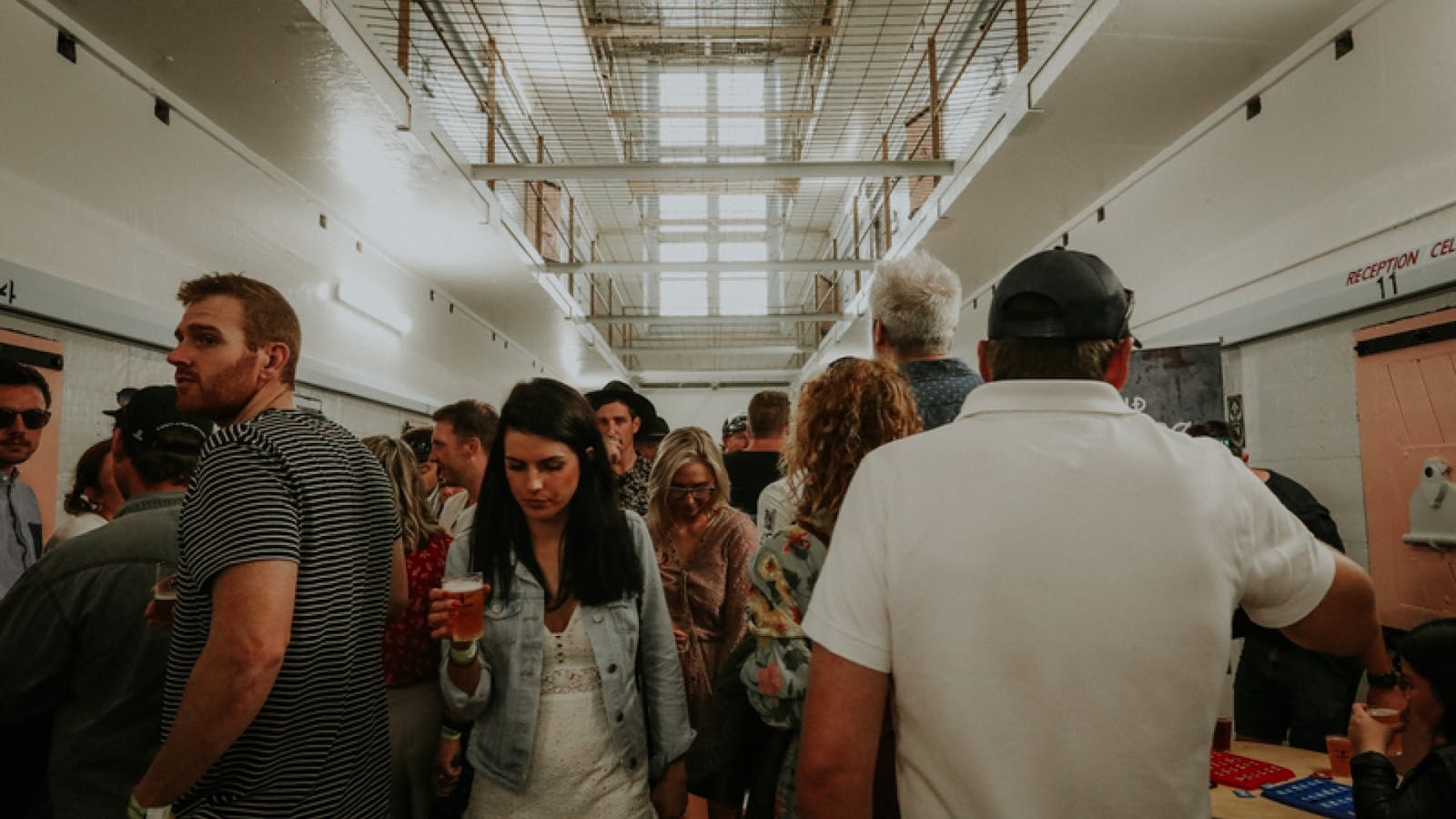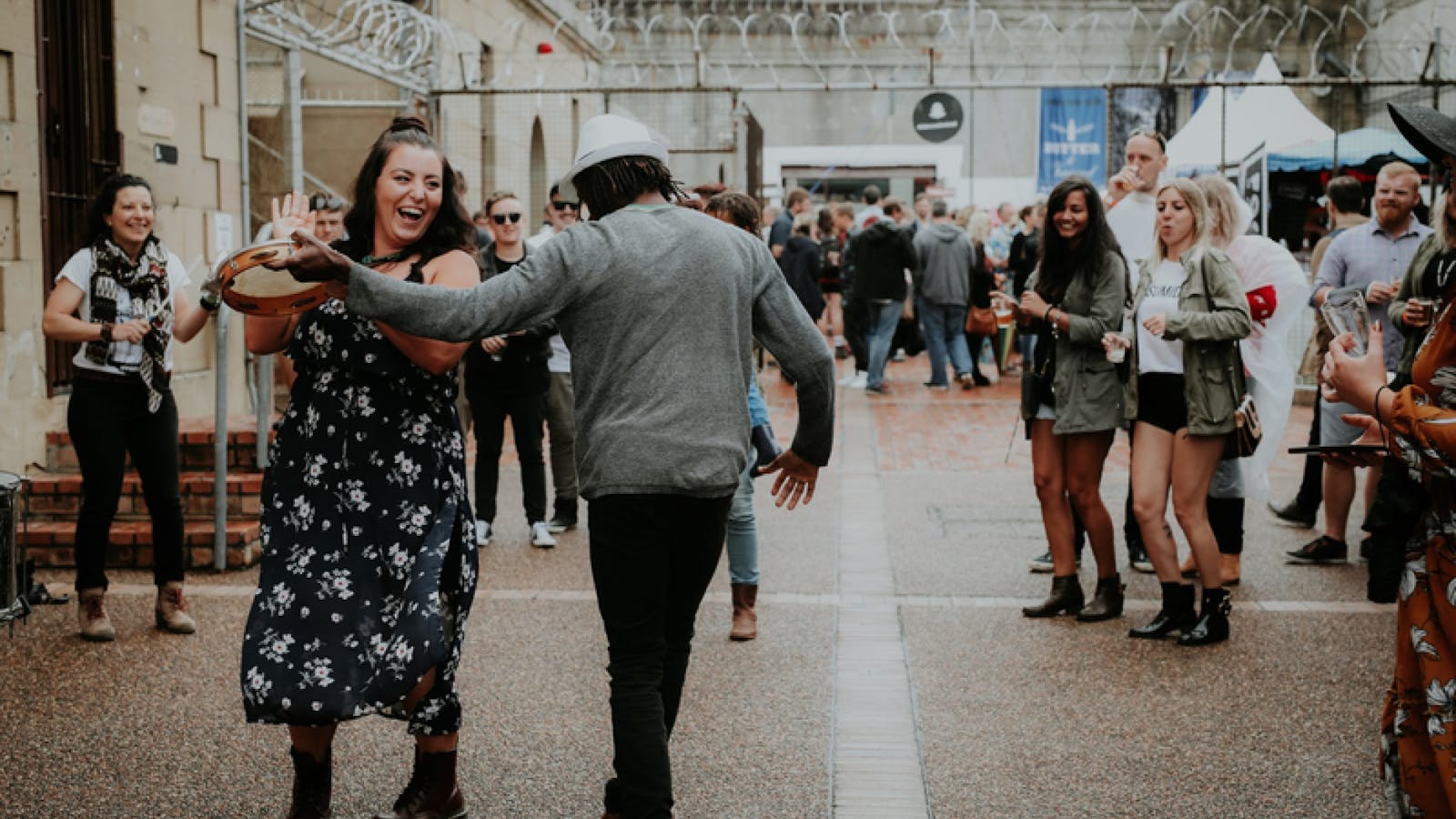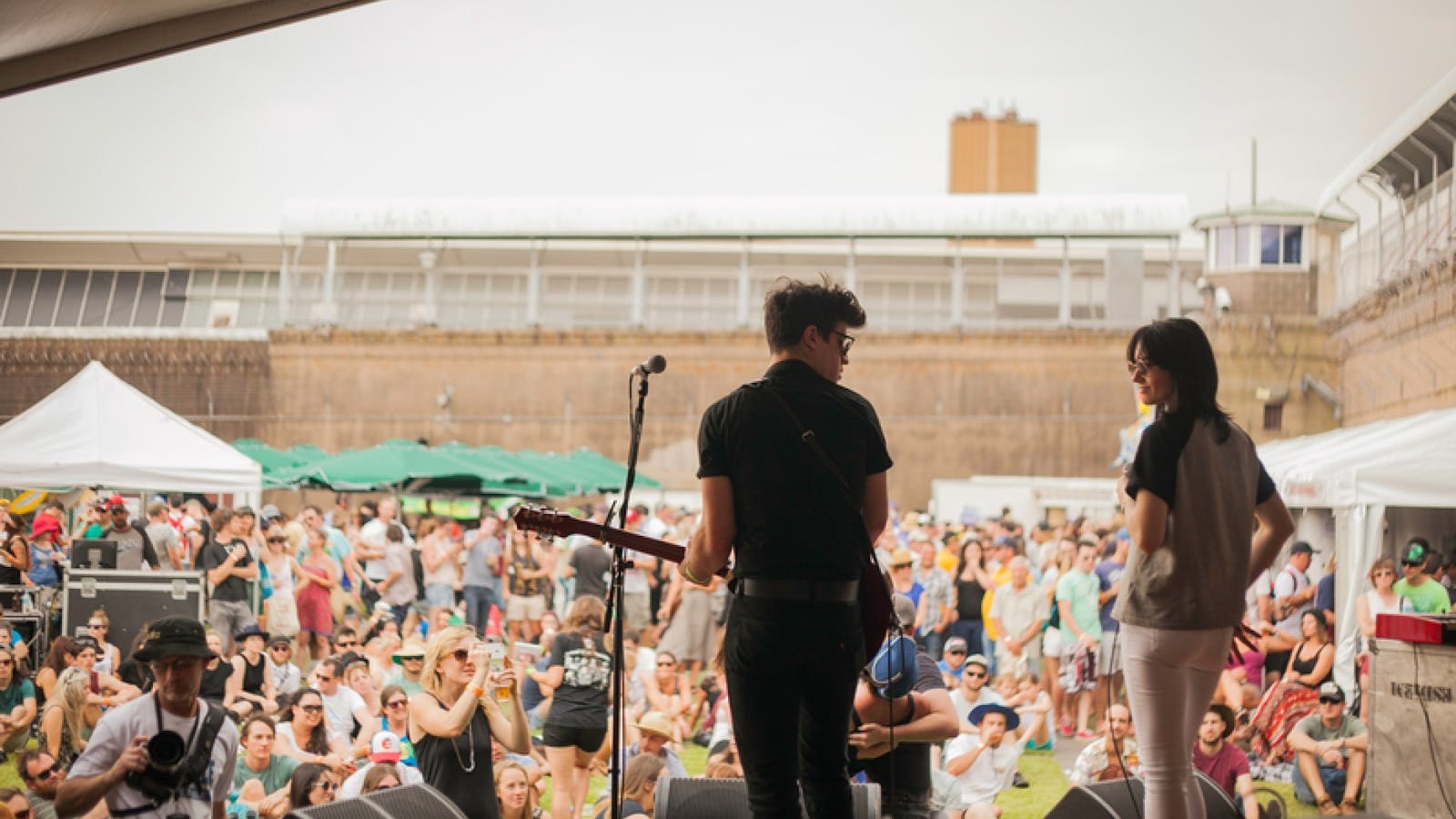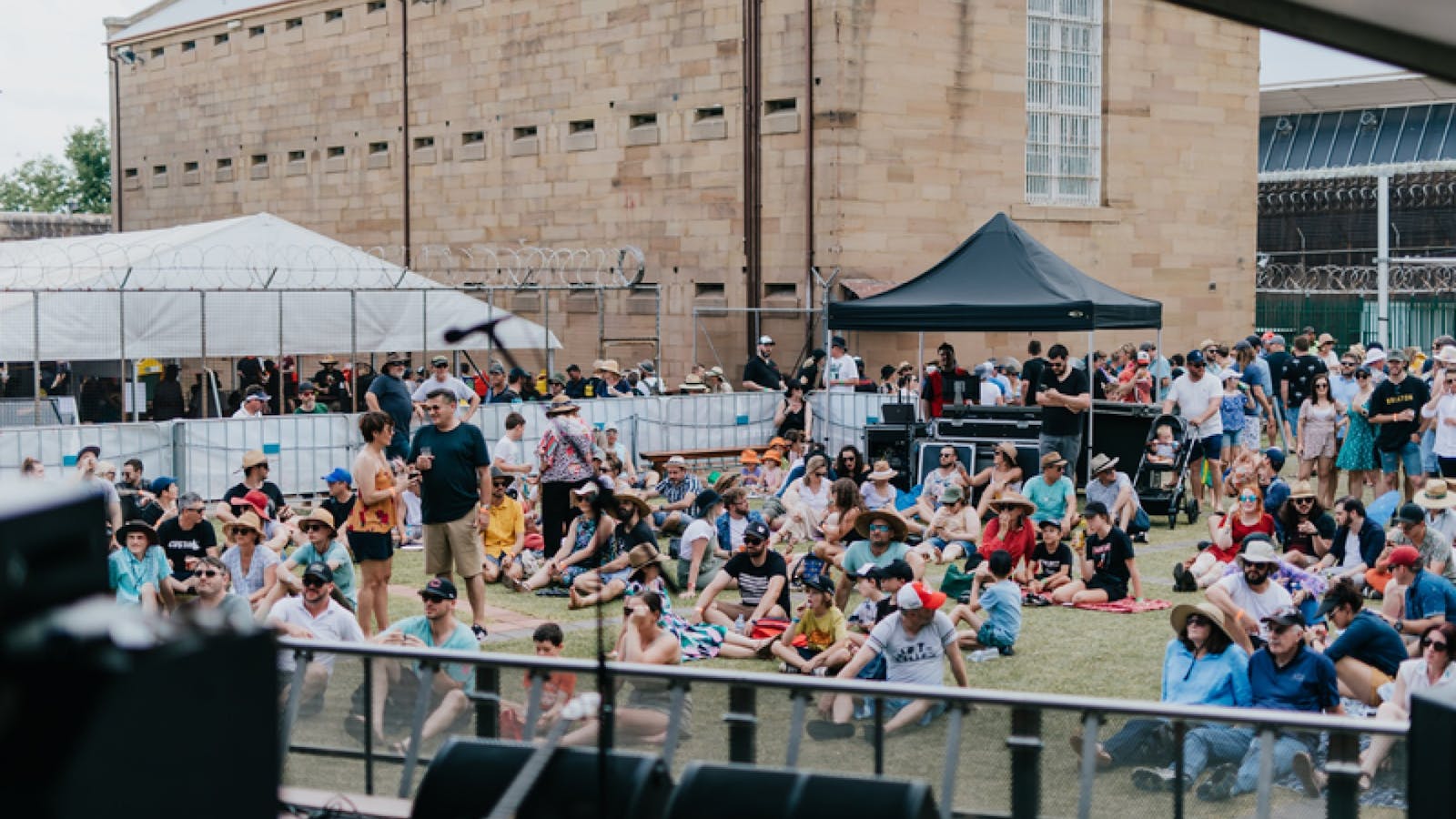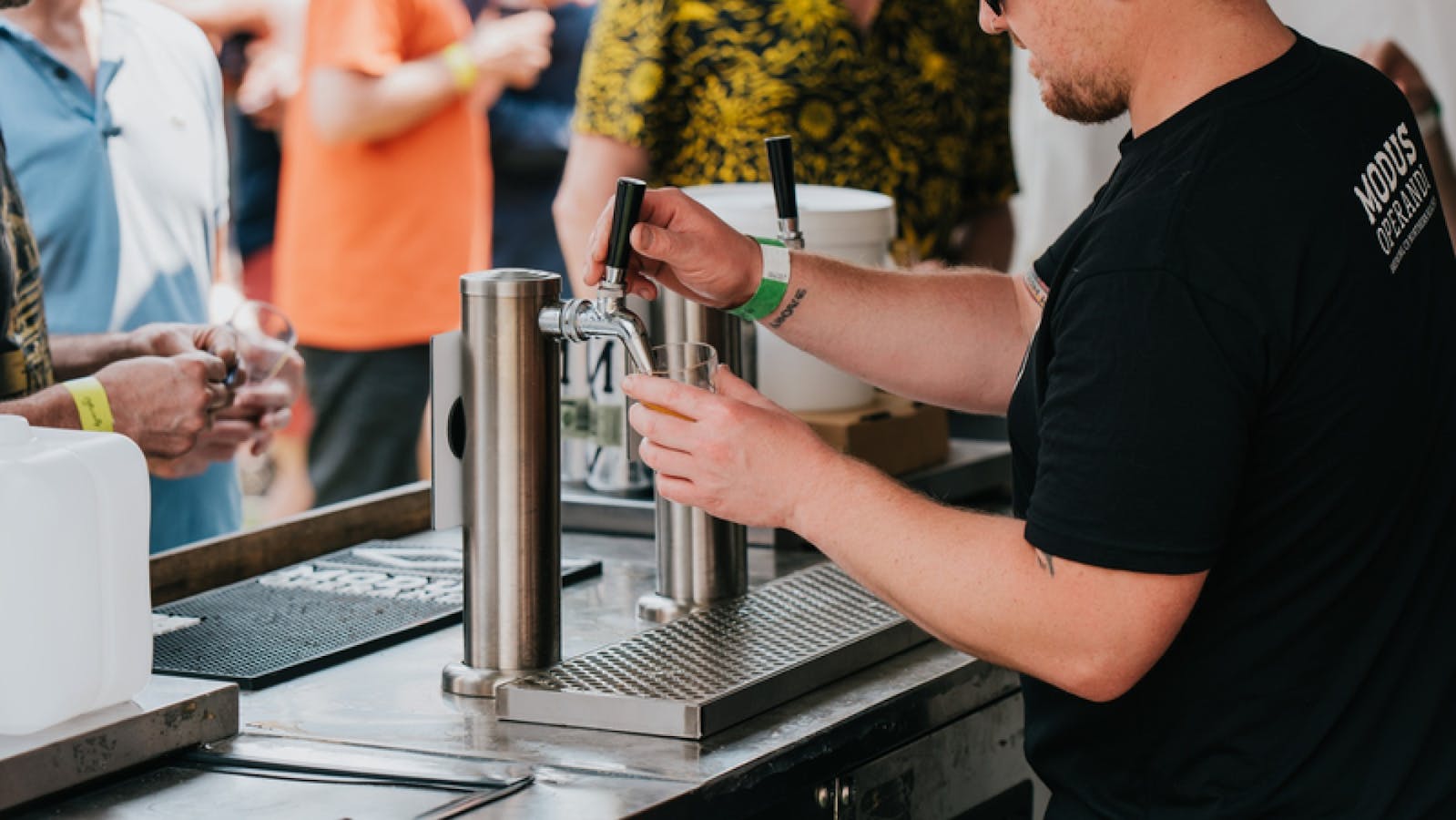 Bitter and Twisted Boutique Beer Festival
Overview
Bitter and Twisted is a festival of all the great things in life – music, food and most obviously… beer, held within the walls of the former maximum security prison, Maitland Gaol.
This year you can expect over 80 craft beers, an eclectic range of music and entertainment as well as delicious food choices from all over the world. For beer connoisseurs, there is a variety of beer appreciation options including meeting local brewers, food and beer matching and beer education.
For everyone else, you can sit back and enjoy the show on the main stage. This year the festival's Saturday headliner is the ARIA award winning Melbourne Ska Orchestra, who featured at Bluesfest earlier this year. Meanwhile, for fans of rock Phil Jamieson will headline Sunday, being best known as a founding member of iconic Aussie grunge group, Grinspoon.
Dance around the exercise yard, explore the cells, spot the roving entertainers, indulge in the food and markets or try some of the alternatives, with wine and ciders also on offer. Bitter and Twisted is the only way you should ever be behind bars and they look forward to and welcome all sorts of new and returning inmates.
Follow the Bitter and Twisted Boutique Beer Festival Facebook page or sign up to receive all the latest information and announcements.
---